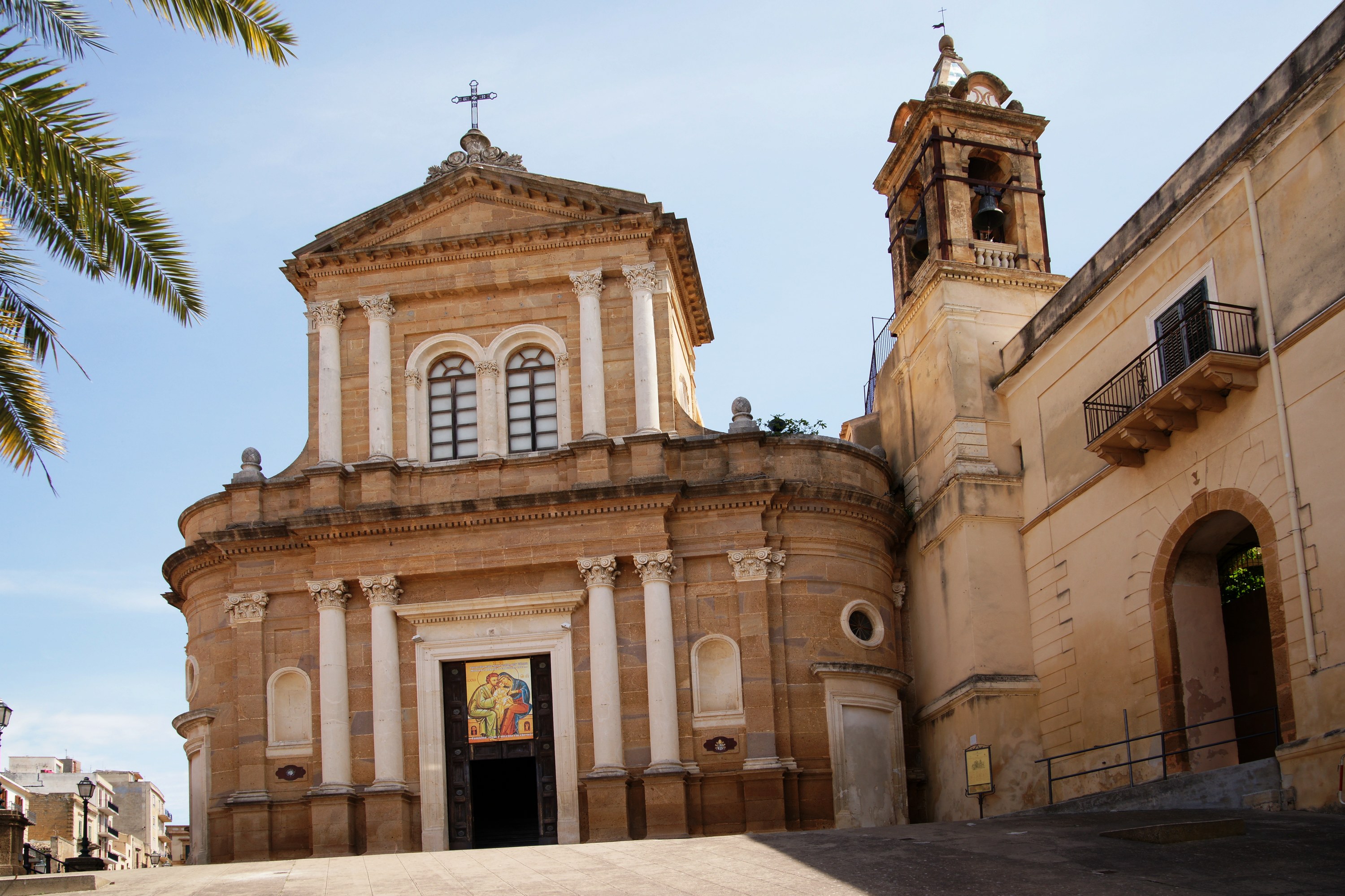 Sambuca di Sicilia is the most beautiful village in Italy in 2016
For the third consecutive year the "most beautiful village of Italy" is located in Sicily, in fact Sambuca of Sicilia, a town in the province of Agrigento, won the title after Gangi in 2014 and Helicon Montalbano in 2015. The country of Arabic origin, is located in the Valle of Belice. The initiative is promoted each year by the transmission of RAI-3 "the slopes of Kilimanjaro", aired every Sunday, and the official proclamation of the "most beautiful village of Italy" took place during one of its episodes. The municipalities involved in the transmission are chosen in collaboration with the Association of Villages of Italy and, after being assessed by an expert jury, then they are voted by the public through the Web.
The announcement of victory has aroused great enthusiasm in Sambuca, the crowd in the square, with adults and children, to follow with the help of a big screen the official proclamation of the title, accompanied by the inevitable fireworks and the final ceremony.
Sambuca is a country of almost six thousand inhabitants and it is located not far from Memphis, from Sciacca and the archaeological park of Selinunte, its ancient roots are founded during the period of Arab rule. In fact, the construction Sambuca's Castle due precisely to the emir Zabut (the castle which was destroyed and the ruins then turned in impressive Mother Church). The ancient Saracen quarter has remained intact, with its narrow, winding, small courtyards and purrere (underground quarries) a typical urban plan jewel of the historic centers of Arab towns.
Many citizens, but also foreigners, have decided to buy, in recent years, the old houses and turn them into a kind of "good retreat" (after all it's a fairly common practice in other small towns in Sicily), in addition to the construction of a ' "wide spread hotel" in the historic center, and small properties to be converted into B & B.
Sambuca is also famous for its churches, twenty, it is also famous for the archaeological site of Monte Adranone also nature lovers can admire the natural reserve of "Monte Genuardo" and in addition also the beautiful "Arancio lake" surrounded by lush olive groves and vineyards. You have to visit also Panitteri Palace of the seventeenth century, which houses the archaeological museum with exhibits greek settlement – Punic of Mount Adranone, the Palazzo d'Arpa, seat of the municipality of Sambuca, and Palazzo Ciaccio. Visit Sambuca, you will not regret!
0